Illuminated NMR
Compact and user-friendly illumination devices for photo-related applications in Nuclear Magnetic Resonance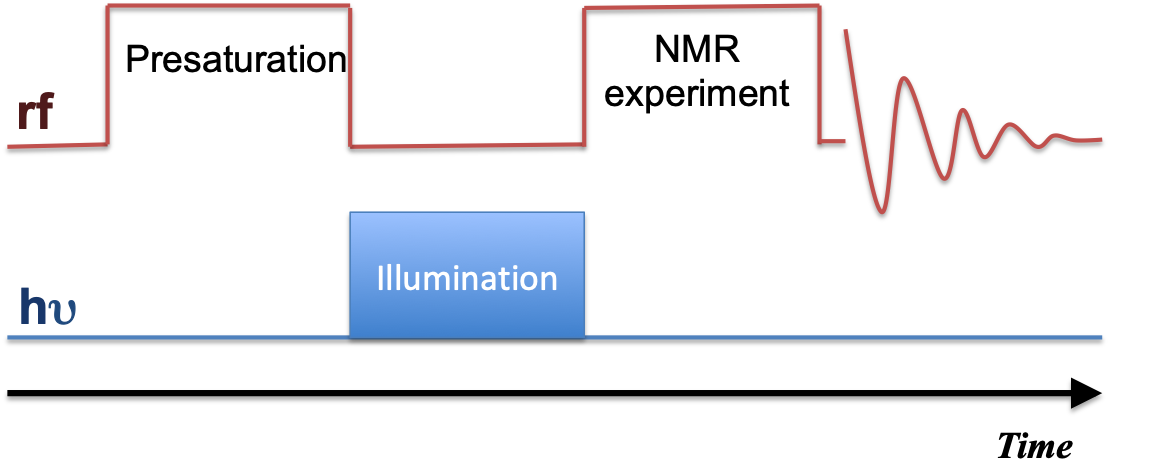 We have developed illumination devices for in situ illuminations of liquid-state Nuclear magnetic resonance spectrometers. Our illumination device can perform in versatile photo-related NMR applications, including photoisomerization and photo-chemically induced dynamic nuclear polarization (photo-CIDNP).
The configuration of illumination devices includes:
Light source kit
IO of communication control with NMR console
Power control unit
A user-friendly interface to control the power of illumination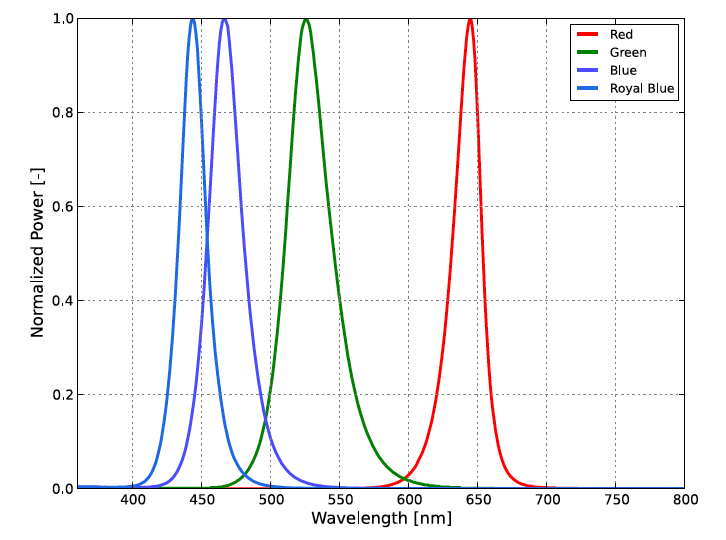 The light source kit uses LEDs as the light source. There are several options for wavelength.
Dominant wavelengths are:
465~485nm
520~530nm
620~630nm
and others: upon customer requests
Our selected LED with featured optical designs can provide sufficient radiant power for Photo-dependent experiments. Meanwhile, LED has lower risks to eye safety in the lab compared to lasers as the light source.
For different users, we have provided the following illuminators for field-cycling NMR and fixed-field NMR spectrometers.
Field-cycling NMR illuminator
The illumination device for Field-Cycling NMR, field-cycling NMR illuminator, can adapt directly to the shuttle rail with a changeable position according to the stray fields of measurements.
Fixed-Field NMR illuminator
As for the illumination experiments at high-field NMR, the illumination device, in-situ NMR illuminator, provides a compact and user-friendly adaptation to attach the light source kit directly to the sample tube with a light guide deep into the sample.